What's The Easiest Way To Get A Business License For Las Vegas?
After spending hours researching online and speaking with the founder of LitGamesLounge, PaulMichael Burgess, I have finally collected a definitive list for you to follow to get a business license.
Since I am currently learning the ins and outs of how businesses work, I decided to write this blog post as a collection of all the similar lists and ideas that I found from various websites, articles, blogs, and papers and combine them into one article.
I want to share this post to people who are experiencing a similar situation as I did when researching this topic, as I found myself reading one article after the next, without having confidence that the list I just read was the most accurate.
Without further ado, here is a step-by-step guide that even children can follow to get a business license for Las Vegas.
Score Las Vegas is a free program on business licensing and mentorship.
Set an appointment and expect to hear back within a day or two.
Set time for at least one hour and know that the hour spent will be worth every minute.
When you are in your appointment, make sure that you describe all of your business details clearly and concisely.
Also make it a priority to know exactly what type of business ownership you will establish.
You want to know if you should file as an LLC, sole proprietor, corporation, or other types of entities. This will help you out financially in the long run.
You will see this step appear later down the list as well.
Keep in mind that Nevada works differently than other states, and in some cases, you may have to get a license for multiple operations within your single business.
Step 2. Open The Clark County Application Checklist.
Even if you are not in Clark County, I am in most confident in following this checklist since it is coming from the government itself.
However, there are a few links in their document that may lead to confusion, hence why I decided to write this post to provide the most clear guidance possible.
The key here is to print out this document so you can have a solid list of steps that you can physically cross off, do not worry about using the links as i will provide that for you in this article (sorry Clark County, LOL).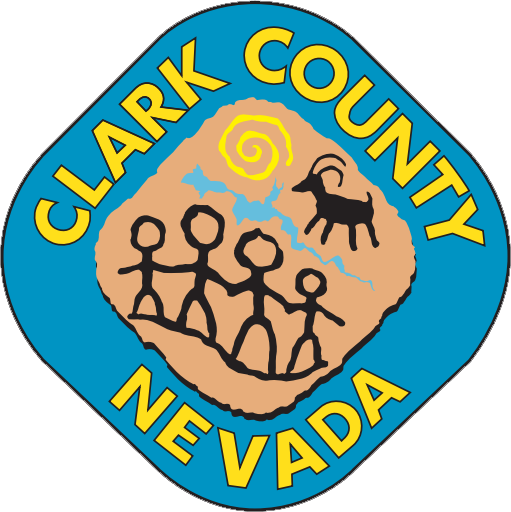 Step 3. Consider Your Business Address
If you have followed step 2, then you should have opened the Clark County Application Checklist.
Once open, you will notice that the first thing is to determine the proper zoning for where your business will be located, however, you should consider the actual address of your business before determining proper zoning and jurisdiction.
Read this article here to learn the pros and cons about using your home address as your business address.
After reading, visit this site to determine the proper zoning for your business.
Step 4. Determine Your Business Ownership
Before you continue these steps, you will want to make sure you know what business entity you will be getting a license for.
The next few steps will ask if you want to obtain a license for a sole proprietorship, partnership, LLC, or corporation.
It is important that you think this over and also learn the differences between S-CORP vs C-CORP vs LLC.
Each type of ownership has its advantages and disadvantages, and in order to save the most money for you and your business, it's crucial you make the right decision.
Step 5. Get A Nevada Business License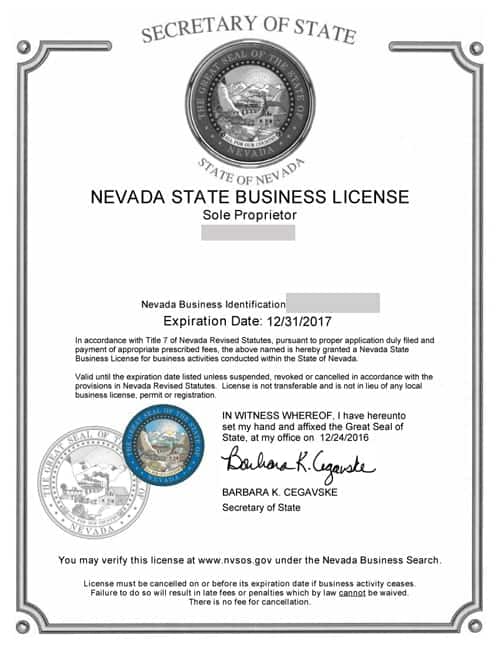 Now it's time to register for your state business license.
Keep in mind that this is not the only license you need to do business.
Click this link and get started based on your desired business ownership.
Step 6. Register Your DBA (Business Name)
Now we need to register your fictitious business name.
This form represents who you are doing business as, or you can think of it as simply a business name.
It's easiest to visit the Clark County Clerk's office to fill this out, but if you cannot make it in person then fill out the form online here.
Step 7. Obtain an EIN
Next, register for your Employer Identification Number.
You really thought you were going to register your business without letting Uncle Sam know?
The IRS needs to identify you alongside your state government.
Step 8. Register With Nevada Department Of Taxation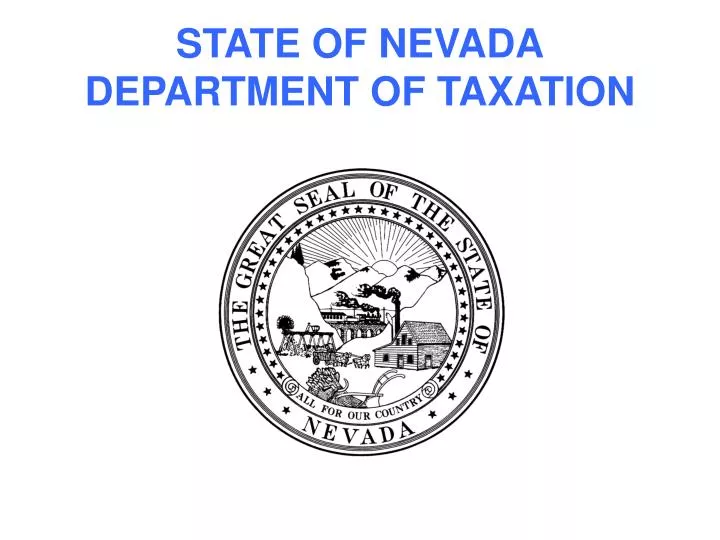 We just identified our business for Uncle Sam in the previous step, but the taxes don't end there.
Click here to register with the Nevada Tax Center.
Step 9. Apply For A Business License
Congratulations, you've made it!
Now you can apply for a business license for Las Vegas.
The previous steps should help you be well-equipped to answer any question in this application process.
Click here to begin.
Step 10. Other Considerations
Congratulations, if you have made it this far, then you have obtained your business license for Las Vegas.
However, there is still more tasks that you need to complete (I know how frustrating it is).
You will likely need special permits and multiple types of business insurance to keep you legally protected.
Follow the last steps in the Clark County Application Checklist and check out this article afterwards.
Conclusion
If you have made it this far in the article, then you should be well-equipped to start your new business venture.
As I mentioned in the intro, I wanted to write this article because I was sick and tired of reading from multiple sources to ensure that I am following the right procedures.
I hope this post acts as the "one-stop-shop" to provide everything you need to know in order to obtain a business license for Las Vegas.
Want To Share Your Startup?
Contact us or leave a comment below to be featured in the next blog post.