Asurion, a company that insures technical devices, announced they are opening customer service center in Las Vegas that will employ hundreds of people over the next five years.
The team says they chose Las Vegas for their new Premier Support center for a number of reasons.
"Las Vegas is a community with a strong and growing business climate, low costs, good availability of productive, trainable workers and a strong, working partnership between businesses and the state and local governments," explained Melody DiJulio, Sr. Recruiter at Asurion.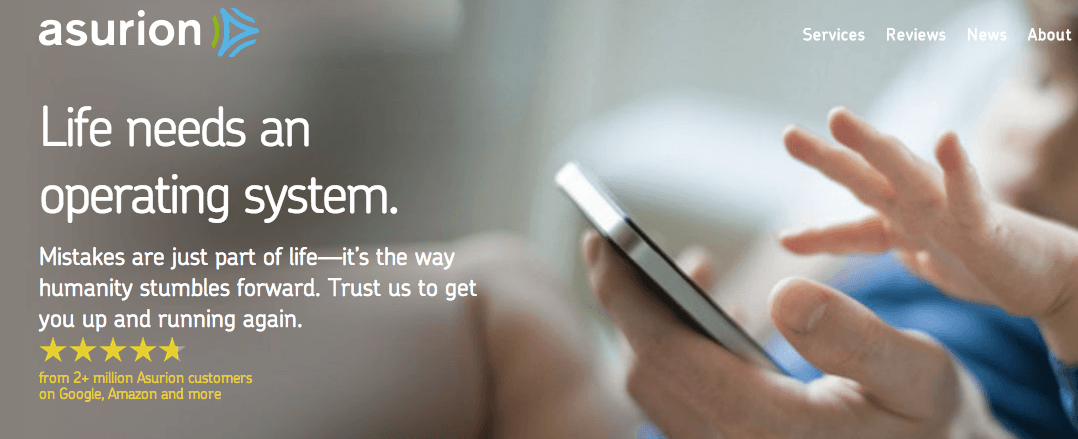 "Asurion is the preferred provider of technology protection to the world's largest wireless carriers, trusted retailers and popular device manufacturers, making Asurion America's #1 Protection Plan provider," she continued. "The company provides fully integrated, end-to-end solutions, which are customized for our partners and include premier support that enables consumers to fully utilize their digital devices and products; applications to protect privacy and provide security; and rapid replacement (usually overnight) of lost, stolen, damaged, or malfunctioning devices. When a product is missing or simply doesn't work properly, Asurion solves the problem."
According to 8 News Now, Asurion officials plan to hire 500 people by the end of the year and grow to 800 within five years. The positions being filled include support technicians, managers and supervisors. Asurion is a global company with 280 million customers.
"They are not minimum wage jobs. They are expert support technicians. It is a customer center," Paul Fassbender, Director of Public Policy and Economic Development at Asurion, told 8 News Now.
"We are hiring and having a Career Fair on October 16, 2014 at our new Montecito Pkwy location," said Melody DiJulio. "Our technicians are deeply skilled in mobile device troubleshooting. The scope of support is wide covering some of the newest devices across all operating systems. Our techs are trained to find a solution for the customer no matter how complicated their issue may be. What truly sets us apart is the exceptional customer experience we aim to provide during each of our customer interactions."
Those interested can learn more about open positions here.