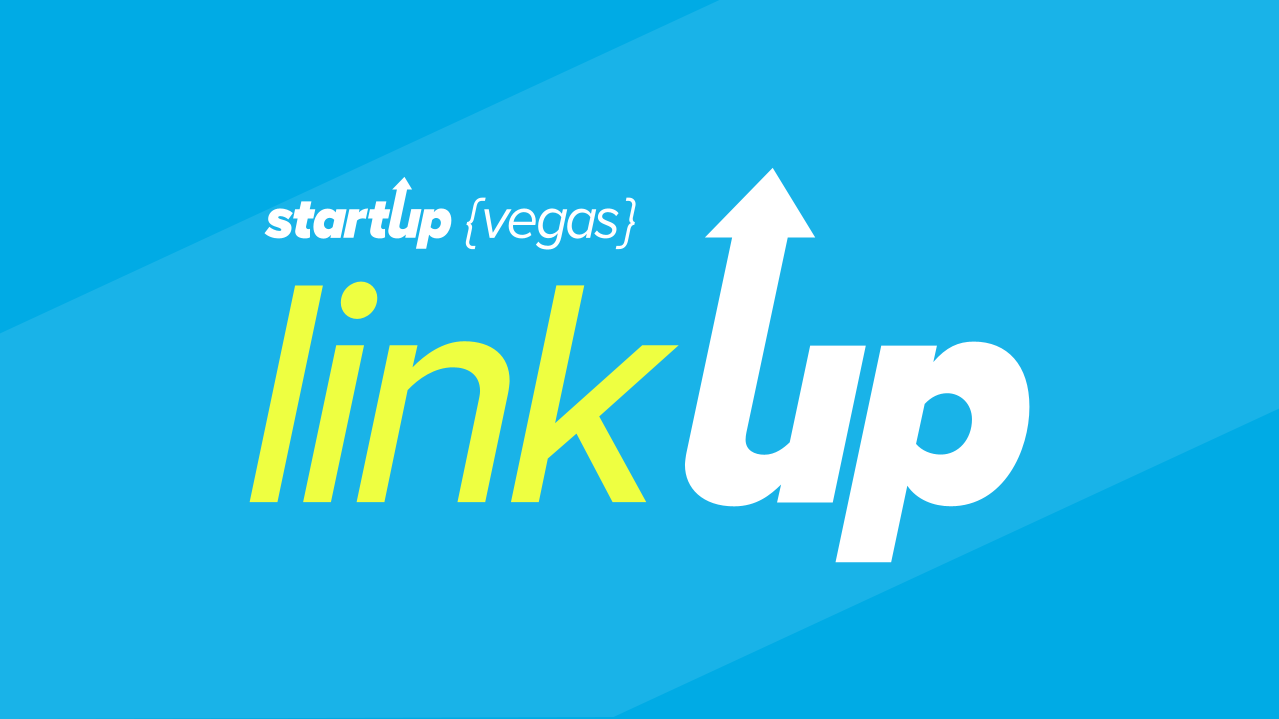 LinkUp is a monthly opportunity for local startup founders and entrepreneurs to gather, collaborate, and work together in a community workspace setting. The event runs from 10:00 AM – 5:00 PM, and participants can stay all day or come and go as they choose.
There will be an open area to work, private booths for calls, and a dedicated conference room to meet other founders/entrepreneurs. The goal is to bring community members together in an informal atmosphere to collaborate, learn, work together, and drive personal, team and business development through support from fellow entrepreneurs.
New programming is being added to the monthly LinkUp, Lunch and Learn. This is an opportunity to hear from a speaker, participate in a think tank style group discussion, or participate in other programming during lunch. There are so many incredible speakers and trainers in Las Vegas, and the Lunch and Learn will be used to highlight their expertise and bring valuable programming to participants. This is an optional component to the day, but participation is obviously encouraged.