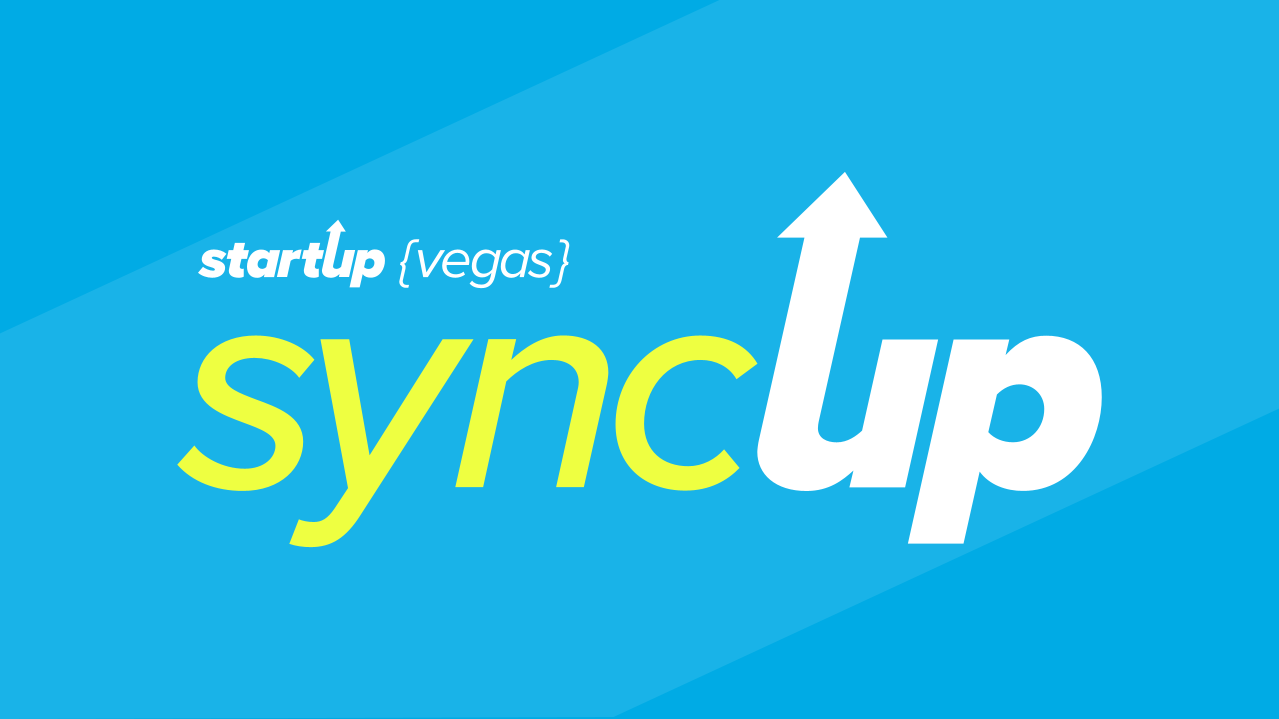 SyncUp is an organized opportunity for group mentorship. Headed by a facilitator, groups of 4-6 founders spend the day learning about each other, their companies, and some of the challenges each person is facing. This is an opportunity for founders to be vulnerable in a non-judgemental space with a diversity of thinking as the group does a deep dive into a problem or road block that shared experiences and groupthink can help clear.
The event will take place from 10:00 AM – 3:00 PM with a break for lunch. Each cohort will have access to a white board and other supplies to aid in the brainstorming process.
The goal of the event is to give each founder the chance to share, get insight from other participants, and also give feedback when the rest of the group presents. The framework provides guidelines and tools without prescribing an exact curriculum, thus providing flexibility within the mentoring groups, allowing the individual to set their own goals and work towards the solutions they need.