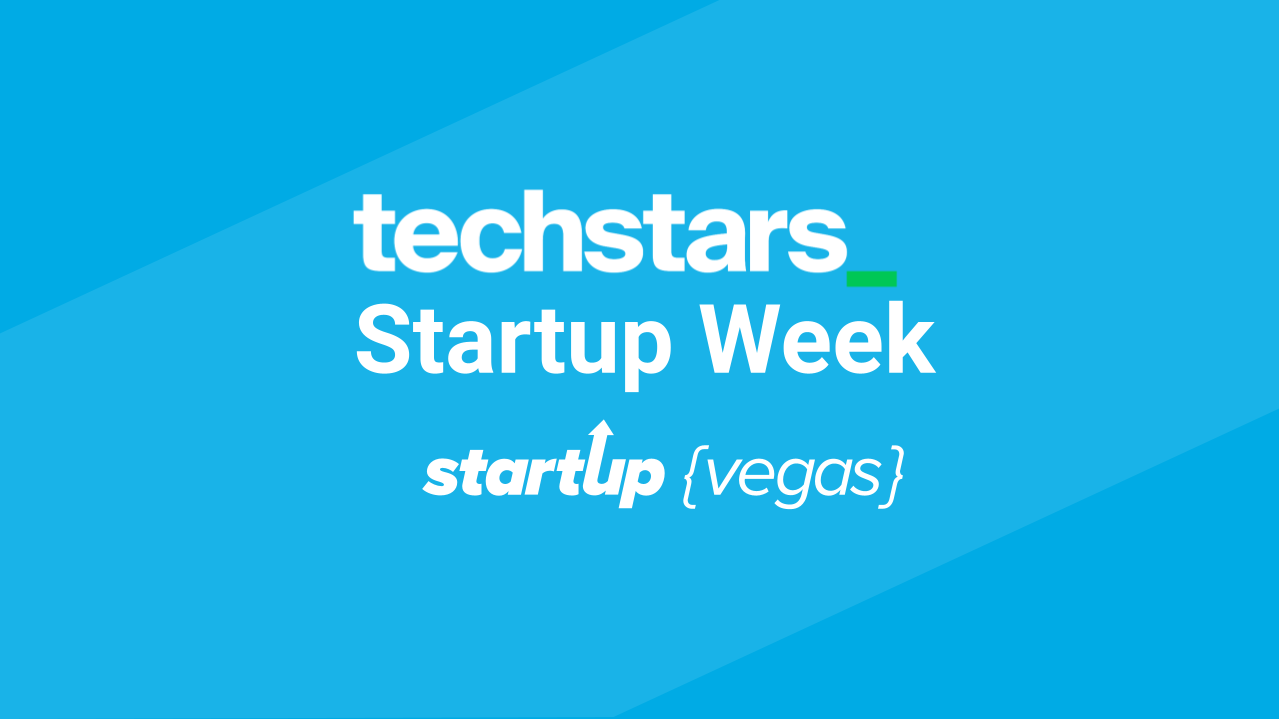 Caffeinated Governance: Brewing Insights on Entrepreneurship and Policy. Join us for a stimulating round table discussion featuring distinguished Nevada Assembly members, Senators, and representatives from leading economic development organizations in the state. Dive into current legislation affecting entrepreneurs, investors, and the vibrant startup ecosystem in Nevada. Engage in a conversation focused on strategies and policies designed to bolster the Nevada startup community, aiming to foster growth and diversification of the economy throughout the state. Discover the evolving landscape for entrepreneurs and investors in Nevada and the pivotal role that legislative decisions and economic development initiatives play in shaping it.
Date:

 

Tuesday, November 28th
Time:

 

9:00 AM event starts, 11:00 AM event ends.
Location: WeWork Town Square, 6543 S Las Vegas Blvd, Las Vegas, NV 89119, USA
Parking:

 

Free parking. There is a garage attached to the building, directly north/adjacent to the entrance (either on floor level or on the 3rd level parking bridge). Alternatively, there is plenty of parking around Town Square.
Register here: https://lvstartupweek.sched.com/signup